Store Policy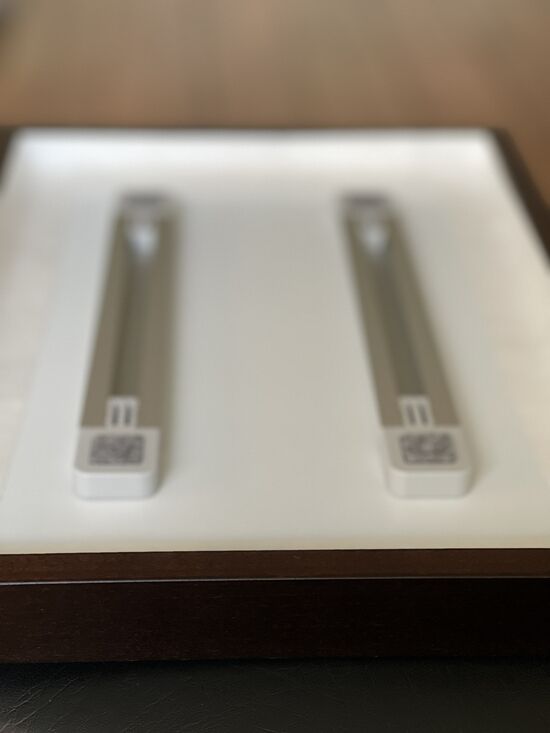 Customer Care
Your custom is of 100% paramount importance. Your satisfaction is guaranteed. You can contact The Foto Collection at any time for a rapid response.
Privacy & Safety
Your information on this site is not shared with anyone.
Rights
All rights to the photos from The Foto Collection remain with The Foto Collection. You can use any digital photos purchased for any use, however you are not allowed to re-sell any of the photos from The Foto Collection on to a third party.
Prices
Please note: all prices are inclusive of VAT. Shipping is calculated at checkout according to the weight of the product and where you live and added on at checkout before you pay.